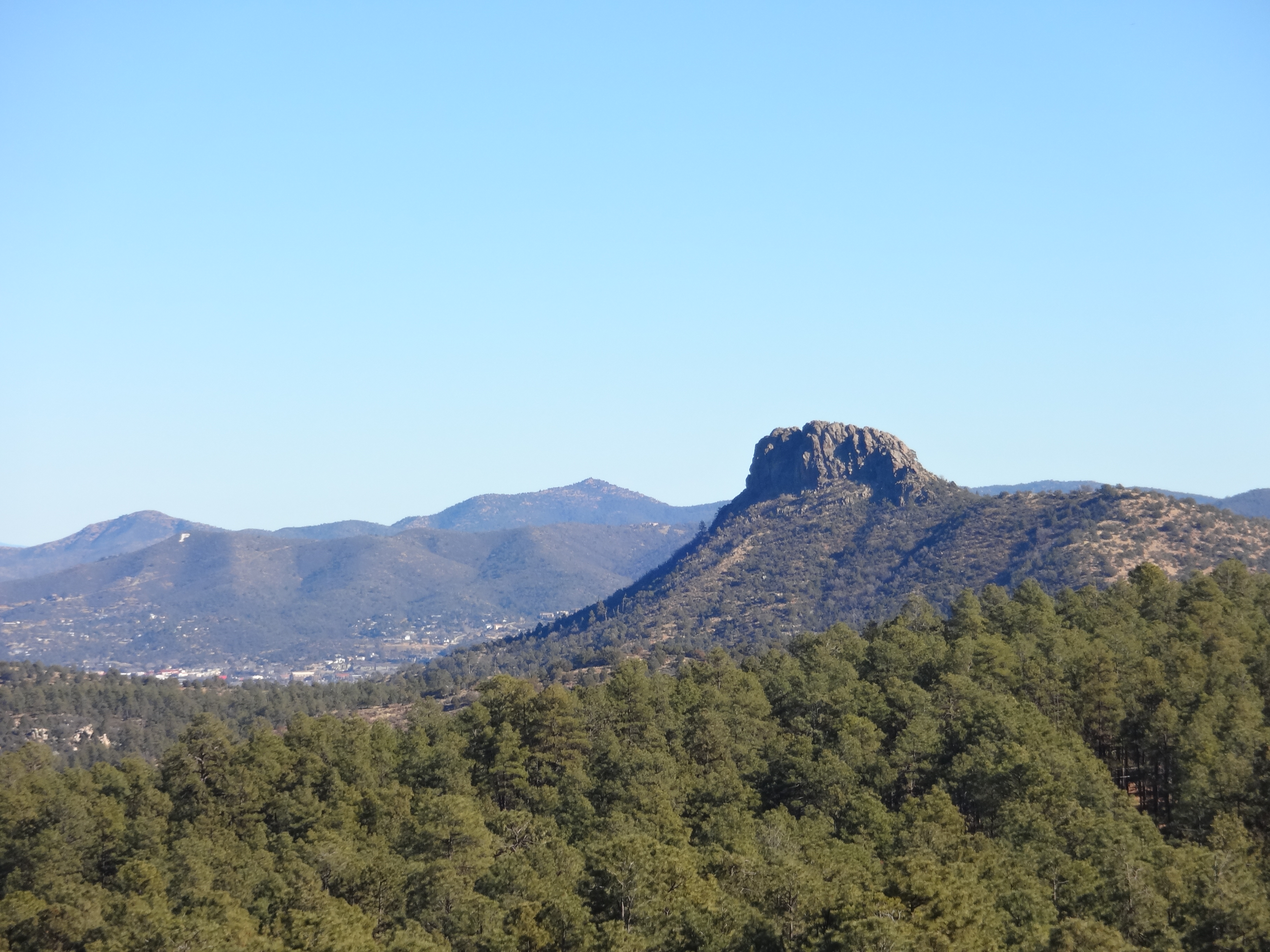 Prescott, pronounced PRES-kit and named in honor of historian William Hickling Prescott, is located in Arizona's central mountains, at an elevation of 5347 feet. Prescott is located 96 miles Northwest of Phoenix and 90 miles Southwest of Flagstaff.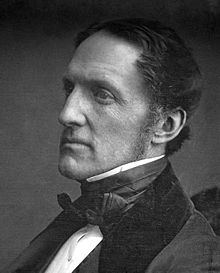 WILLIAM HICKLING PRESCOTT
The discovery of gold in 1861 brought national attention to what later became the territory of Arizona. Governor John Noble Goodwin selected the original site of Prescott after taking a tour of the new territory. Goodwin replaced Governor John A. Gurley, who was appointed by Abraham Lincoln but died before taking office. Downtown streets in Prescott are named in honor of each of them.
| | |
| --- | --- |
| JOHN NOBLE GOODWIN | LAYING TRACKS ON GURLEY ST. |
Prescott was originally incorporated in 1883 and served as capital of Arizona Territory until November of 1867, when the capital was moved to Tucson. The capital was returned to Prescott in 1877, only to be moved to Phoenix in 1889.
| | |
| --- | --- |
| GOVERNOR'S MANSION, 1864 | GOVERNOR'S MANSION TODAY |
Prescott was a thriving town and was frequented by the likes of such legendary Old West figures as Wyatt Earp, Virgil Earp, and Doc Holiday. It was the home to more than 40 saloons, for the enjoyment of the miners, cowboys, gunfighters, gamblers, and settlers that lived there.

AUTOGRAPHED PHOTO OF DOC HOLLIDAY,
TAKEN IN PRESCOTT, AZ IN 1879


BOB BROW'S PALACE

Prescott is home to the downtown historical area known as Whiskey Row, a once notorious red-light district. On July 19, 1900, a great fire destroyed almost all of the buildings on Whiskey Row. By legend, the patrons of the various bars simply took their drinks across the street to the Courthouse square and watched it burn. The entire bar and back bar of the Palace Hotel was removed and carried to the square by the patrons as the fire approached, and re-installed after the structure was rebuilt.

WHISKEY ROW, 1900


THE PALACE BAR AND BACK BAR
THAT WAS CARRIED TO THE SQUARE
DURING THE FIRE OF 1900
The Courthouse plaza, with plush green lawn under huge elm trees, is a good gathering and meeting place. Cultural events and performances take place many nights in the summer at the Courthouse square.

Barry Goldwater, the 1964 GOP nominee for president, launched his presidential campaign from the steps of Prescott's Yavapai County Courthouse.
| | |
| --- | --- |
| PRESCOTT COURTHOUSE, 1885 | PRESCOTT COURTHOUSE TODAY |
Because Prescott has many Victorian style homes, it has been called the most Midwestern-appearing city in the Southwest. Prescott has 809 buildings on the National Register of Historic Places. Prescott, Arizona, named by the National Trust for Historic Preservation as one of it's "Dozen Distinctive Destinations", appealing to visitors with a taste for historic places. Prescott is consistently named one of the top 10 places to retire in the United States. Is it any wonder, with four mild seasons? Our variety of lifestyles range from golf course communities to lake or mountain view homes. Prescott Arizona real estate offers everything from general neighborhoods and cozy cottages or cabins in the pines, to the most exquisite luxury estates. Whatever you are searching for, I will listen to your needs and I will be diligent in finding your dream home!